Thanks to Martin and everyone involved at the 3rd running of the Gary Durbridge Memorial Golf Tournament in July 2018. The golf day is set up in memory of Gary Durbridge who died of an aneurysm on the football field aged just 41, and has raised over £1000 every year since it started. This year £1011.50 was raised by all who attended.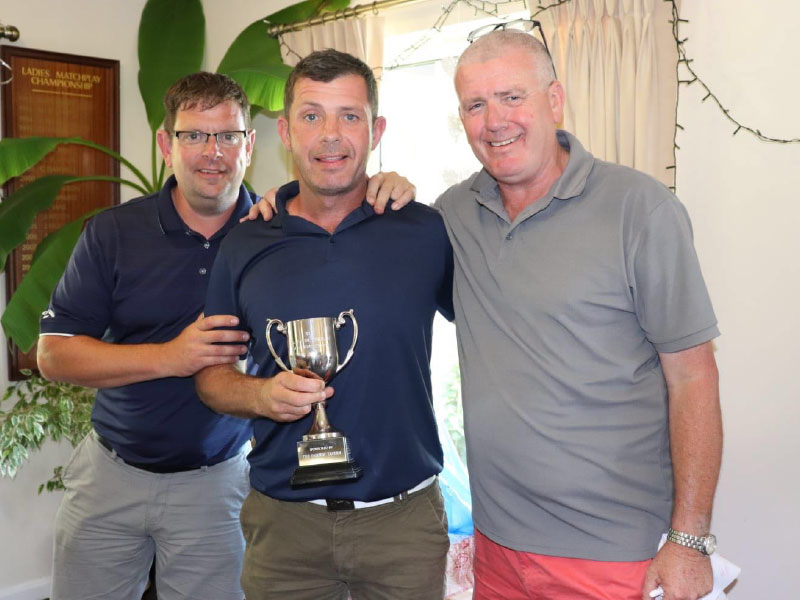 Lee Kavanagh won the tournament and is presented with the trophy by Martin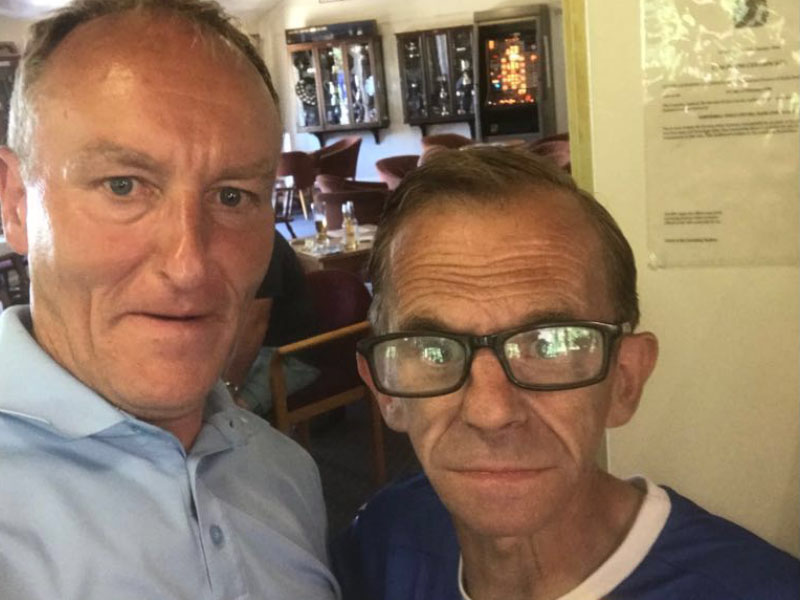 Oh and The Wealdstone Raider also turned up!